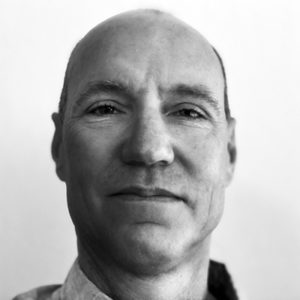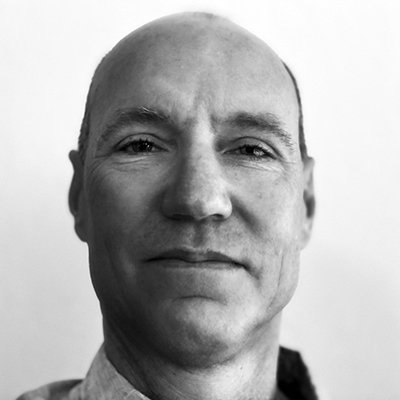 Paul Burgin
Founder, Paul Burgin Architecture
Paul Burgin is a licensed, LEED-accredited architect with over 20 years of professional experience.  He currently runs Paul Burgin Architecture, based in Santa Cruz, California.  His particular areas of interest are custom residential design, small-space design, sustainability, and the areas where art and architecture overlap.
Prior to founding Paul Burgin Architecture in 2016, Paul Burgin worked as a senior associate in the San Francisco architectural firm Jim Jennings Architecture for over 12 years. During this time he acted as Project Architect for a number of notable projects, including the Pebble Beach Residence, Carmel Residence, Yountville Hill Winery, Art Pool and Pavilion (a collaboration with the artist James Turrell), and Lanikai Residence.
Previously, Paul worked in San Francisco architecture firms Schwartz and Architecture and Zack/deVito Architecture. He has taught design studios at UC Berkeley, and has served as a design critic at UC Berkeley, California College of the Arts, Academy of Art University, and USC.
www.paulburginarchitecture.com
Courses Taught:
ARH 150 STUDIO 2 SPATIAL ORDERING & FORM