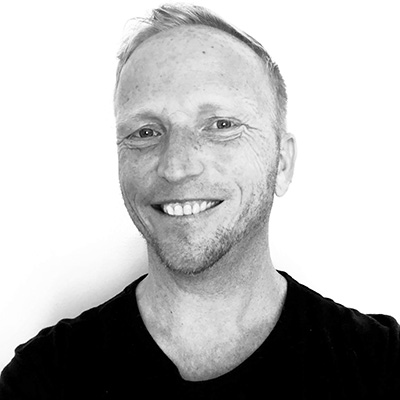 Zachary Meade
Faculty, School of Architecture
Zach Meade founded Pristereo, an architecture and design firm in San Francisco, in 2018. Prior to Pristereo, Zach spent six years with Blitz in San Francisco designing workplaces for technology companies in Silicon Valley and abroad. He has designed spaces for Google, Microsoft, Zendesk, Twilio, and others. Zach's design work has won two International Interior Design Association awards, and has been extensively published. Zach is a licensed architect fully fluent in California Building Code requirements and accessibility requirements.
Prior to his time in the Bay Area, Zach practiced at a wide range of international architecture firms in the US, Australia, and New Zealand including Woods Bagot, Hayball, and Athfield Architects. At these firms, Zach worked as a project designer on residential, commercial, and civic buildings, and design competitions. Zach also became a BIM specialist during his time abroad, focusing on the forefront of architectural design technologies.
Originally from California, Zach first studied architecture at the University of Lund in Southern Sweden where he gained an affinity for Scandinavian design and culture. After finishing a Masters at the Newschool of Architecture & Design in Southern California, he practiced architecture at award winning offices in New Zealand and Australia for four years before briefly studying design at the University of Applied Arts in Vienna and finally returning to the U.S. He has a passion for architecture, graphic design, teaching, and surfing. With both US and Finnish citizenship, he hopes to maintain a connection to international awareness and design, while making a permanent and meaningful impact in the Bay Area.