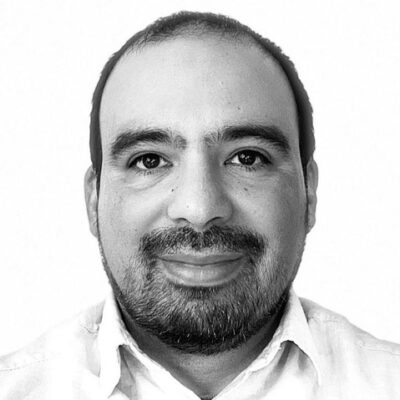 Gilberto Rodriguez
Faculty, School of Architecture
Gilberto Rodriguez, born in Texas is a registered architect in Portugal and a founding partner at Brito.Rodriguez based in Texas and in Portugal. He previously worked at Jim Jennings Architecture in San Francisco, California and RCR Arquitectes (Pritzker Architecture Prize 2017) in Olot, Spain. He co-hosted and taught at the Art.Architecture Workshop at Brito.Rodriguez design studio in Lisbon and at the XI International Workshop of Architecture and Landscape, RCR Arquitectes in Olot, Spain. He was a guest lecturer at the Robert Gordon University, Aberdeen, Scotland, at Faculty of Architecture & Arts, Lusíada University, Lisbon, Portugal, at RCR Bunka Fundació, Olot, Spain, at Sapienza, Università di Roma, Italy and at the Universitat Politècnica de València, Spain.
His co-authored work has been awarded in Mexico, Peru, Portugal, Spain and the USA, exhibited at the American Institute of Architects 'Center for Emerging Professionals Annual Exhibition' in Washington D.C., at the '20 Years of Portuguese Architecture in Lisbon and at Wallpaper* Architects Directory 2012 for upcoming young emerging architects, in London.
He was a design critic and guest reviewer at the University of Texas at San Antonio, ISCTE in Lisbon, University of Évora and Academy of Art University in San Francisco.