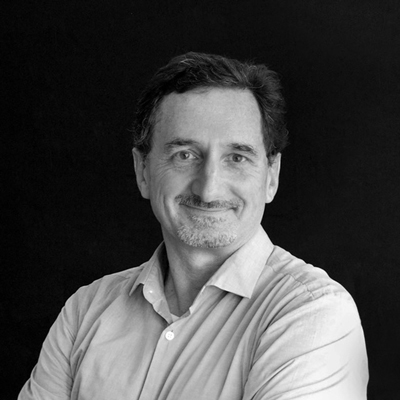 Paul Adamson
Faculty, School of Architecture
Paul Adamson, FAIA, is a San Francisco-based architect, writer, and preservation advocate. As a design architect he has worked in New York with Rafael Vinoly Architects and with San Francisco firms SMWM in association with Pei Cobb Freed and Hornberger and Worstell. Mr. Adamson has worked on a variety of projects including commercial higher education and civic buildings. Speculative research projects include studies in single family and high-density multi-family housing in the Bay Area and the Central Valley. Adamson holds a Masters Degree from Columbia University and an undergraduate degree with an emphasis in Fine Art from the University of Oregon. A registered architect in California he was advanced to the College of Fellows in the AIA, in 2011.
He has written numerous articles for journals and periodicals, focusing on mid-century modernism and residential architecture. As a recipient of a Graham Foundation grant for research into the work of developer Joseph Eichler, Adamson co-authored the book "Eichler: Modernism Builds the American Dream," which chronicles the legacy of the Eichler Homes. In conjunction with this project and on-going research into regional modernism, including the development of a book on the career of Gardner A. Dailey, Adamson has lectured widely before a variety of audiences from citizens' groups at neighborhood libraries and community centers to historic societies and major universities. He has also appeared on several televised broadcasts focused on modern design and is currently featured in a documentary film about the Eichler homes.
As a founding member of docomo_noca, the Northern California working party of DoCoMoMo, International (which stands for documentation and conservation of the modern movement) he has successfully advocated for recognition and preservation of mid-century modern architecture, in California, and was instrumental in the naming of two Eichler subdivisions to the National Register of Historic Places.
Adamson has contributed to architectural design education as an invited lecturer at numerous schools, including Columbia, the University of Texas, Cal Berkeley and San Jose State, and has been a juror with CCA, the College of environmental Design at UC Berkeley and Cal Poly. He is currently serving as an online critic with the New York City College of Technology (NYCCT).