The New Mosque Exposing a Stigmatized Edifice Master of Architecture Thesis Project
Master Thesis by:Soufyane Zatla / Thesis Advisor: Mark Mueckenheim
Islamic architecture, with its most sacred structure the mosque, integrates cities in a variety of ways. First, the mosque provides a sacred and peaceful space, where people can gather to worship and reflect. Second, architectural elements adopted by the mosque, notably the courtyard and the arcade, – have become elements of secular culture, and provide public space for daily use. Third, large mosques provide secular programs that support the tenets of Islam, for instance through programs such as a hospital or school.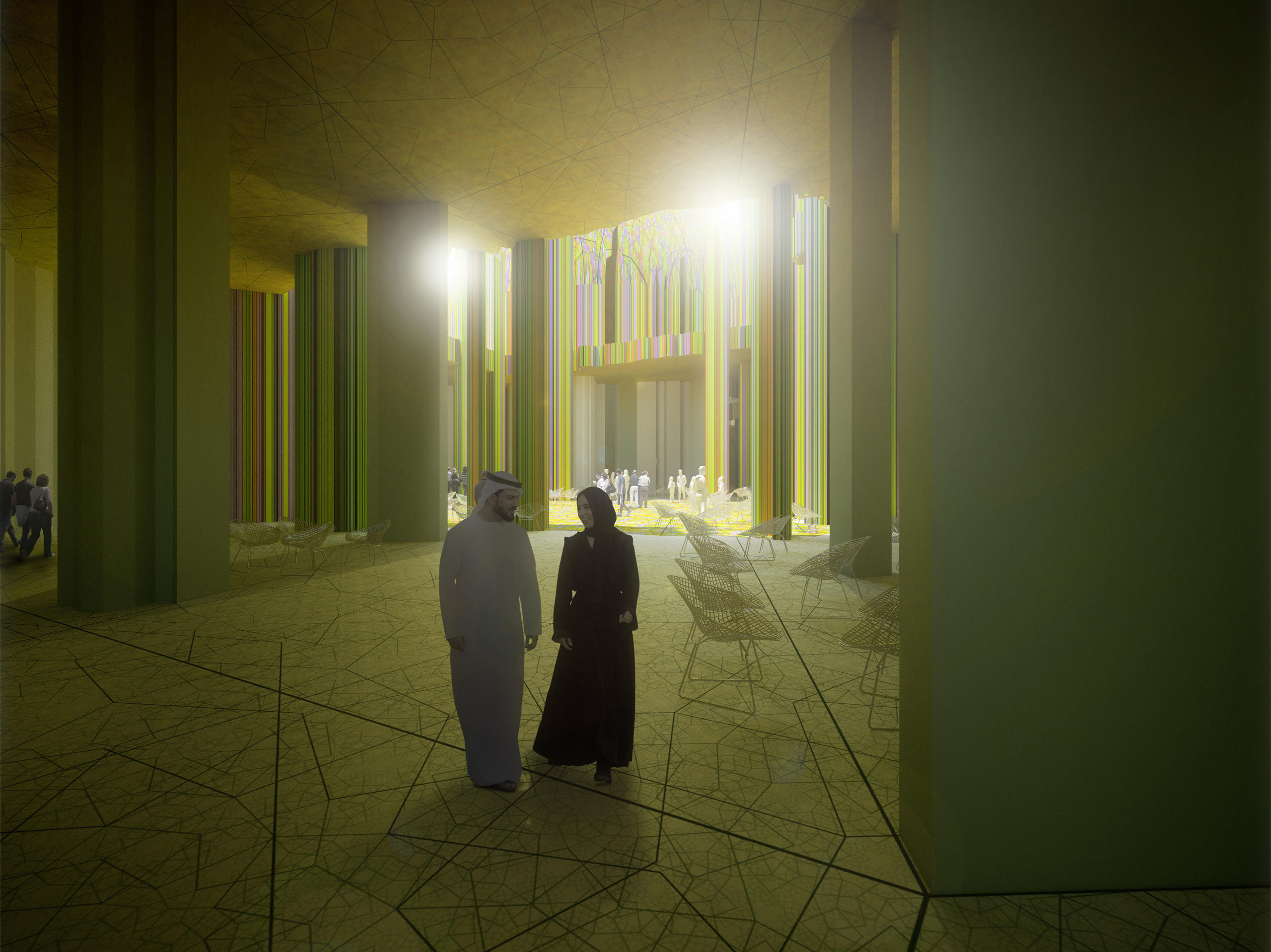 Islam has become stigmatized in the western world, resulting in segregation. Many mosques are invisible to the communities in which they exist, often residing in repurposed buildings, and as such are neither symbolically nor functionally legible as places of worship. This illegibility, or invisibility, reinforces the public's unawareness and contributes to a cycle of prejudice and defense.
Can architecture reduce, even undo, these prejudices? An open architecture that invites the devout, the curious and those in need brings diverse populations together into a shared space. A shared experience, a spatial one, encourages understanding and empathy.
What defines Islamic architecture, and what is the value of its legibility? Architectural typologies evolve over generations, eons. Variations in the spaces and materials reflect different times and regions, but the fundamental elements of the mosque carry with them the meanings and values of the culture that created it. Carrying this past into the present is essential to the future of the mosque, and can only be achieved when it is language is legible.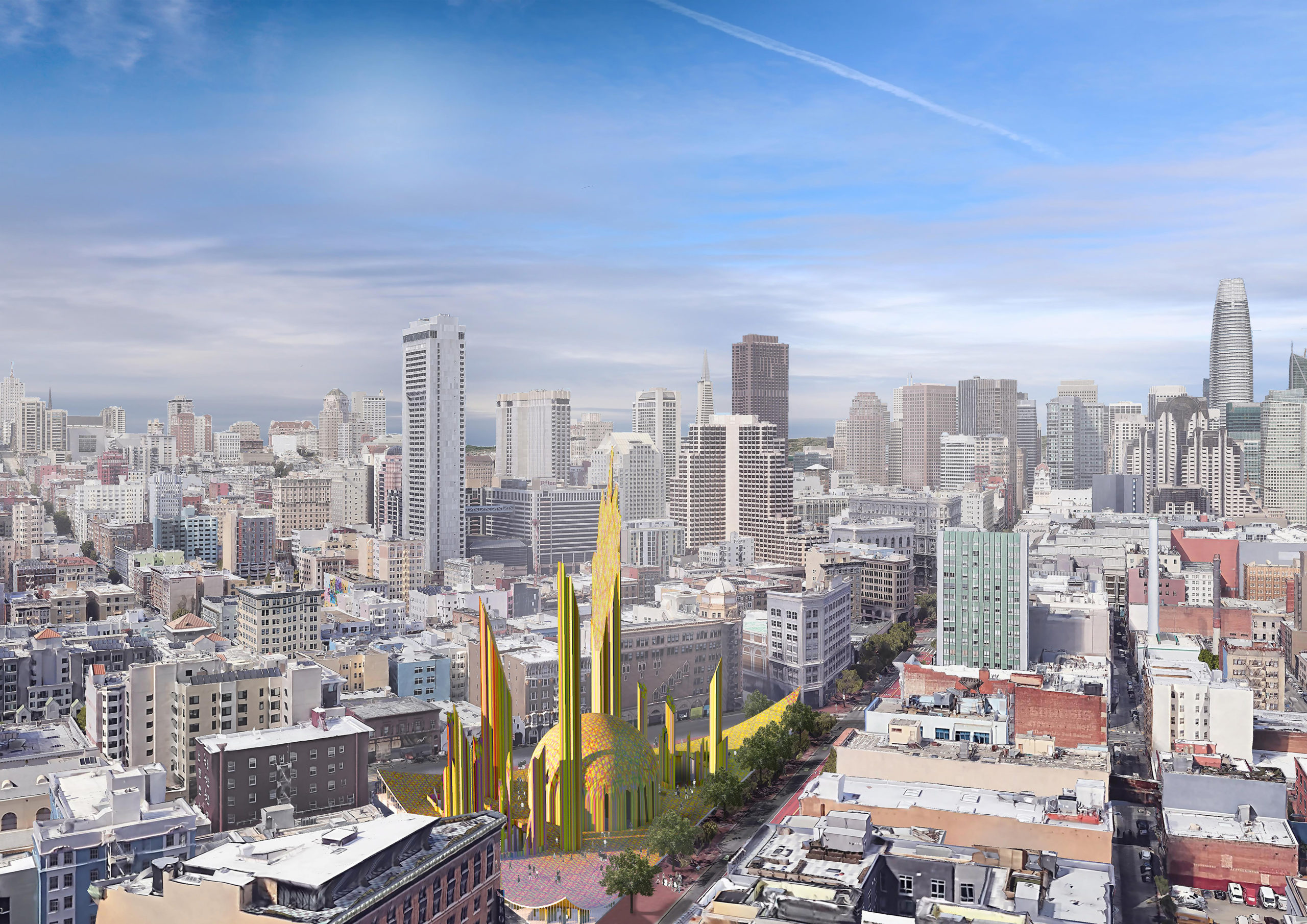 Through prayer, charity and education, the mosque, and its architectural legibility, will reintegrate the Muslim community into the western city and encourage a more peaceful, compassionate and informed public. An architecture of generosity, faith and knowledge is built on the symbolic and functional elements of Islamic architecture. The mosque will be a proud and essential architecture of the western city.