Check out the latest podcast in the Creative Mind series with Bobby Brill:
Creative Mind – Community Architecture
Community Architecture with Sameena Sitabkhan (ARH undergraduate faculty)
In this episode of Creative Mind, Sameena walks us through some of B.Lab's projects in the San Francisco Bay Area including community builds for the NCH Community Garden and Point Perch in Hunters Point.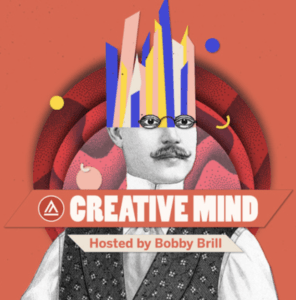 About Creative Mind:
Creative Mind features candid conversations with artists, directors, fashion designers, the amazing faculty and alumni from the Academy of Art University and more. Regardless of where you are in your career or if you are just interested in the world of art today, Creative Mind will bring you fresh insights to becoming a successful art student from day one and later a successful working artist after graduation. Creative Mind is hosted by Bobby Brill and produced by the award-winning Academy of Art University team. Get inside the Creative Mind with this fresh podcast out of San Francisco.