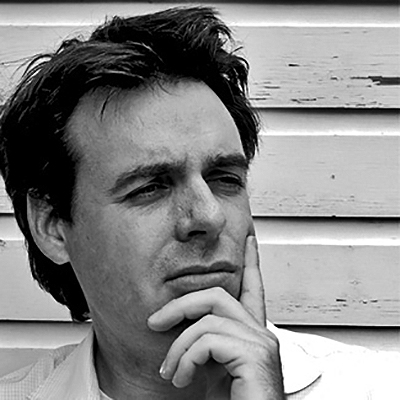 Jason Austin
Faculty, School of Architecture
Jason Austin has taught architecture, landscape, and urban design studios at both undergraduate and graduate levels at universities on both coasts. His teaching experiences align with his strong understanding of urban design, systems and network-thinking and built structures as they relate to the constructed landscape and the physical, social and cultural forces that shape our built environment. His experience coordinating foundation design studios as well as advanced upper-level studios has equipped him with a set of teaching skills with great range and depth and an ability to teach a diverse student body. Jason's years of teaching experience and curriculum development at Drexel University instructing foundation studios, vertical studios and advising thesis students have provided him with an ample resource and exploration of teaching and working within a range of site types – from rural border conditions to blighted urban neighborhoods.
Jason Austin received his professional degree in Architecture from Cornell University, where he was awarded a Charles Goodwin Sands Memorial Silver Medal for his undergraduate thesis. He also attended University of Pennsylvania and received his Masters of Landscape Architecture. Professional design and construction experiences include the offices of SOM in New York, Atkin Olshin Schade Architects in Philadelphia and development company Letterman Inc in Carlisle, PA.
Jason was previously an assistant professor at Drexel University's Department of Architecture, having also been an adjunct faculty member at the Landscape Architecture Department at University of Pennsylvania (Penn Design) and the Tyler School Department of Architecture at Temple University, and a guest design critic at Cornell and Lehigh Universities.
With Aleksandr Mergold, he co-founded Austin + Mergold in 2008 to pursue residential, commercial, landscape, and urban design projects. Jasion Austin is a LEED Accredited Professional.