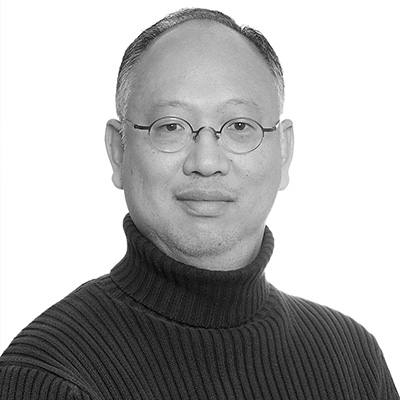 Archibald Woo
Undergraduate Faculty 
Archibald Woo has 27 years of experience in the architectural profession, 22 of which have been focused mainly on complex and technical projects in the San Francisco Bay Area, for major healthcare providers such as Kaiser Permanente and Sutter Health, as well as both public and private research institutions such as Bayer Healthcare and the University of California system. Archibald also has considerable experience with K-12 public school projects for Bay Area school districts, including San Francisco, San Leandro, Palo Alto and Dublin. Prior to coming to San Francisco, Archibald worked as a designer for five years in Hong Kong on large scale hospitality and commercial projects in China, Taiwan and other parts of South East Asia.
Archibald has lead numerous projects through all phases of the project delivery process, from feasibility studies, programming, through design and documentation to construction project close out. He has demonstrated successes in providing creative solutions to complex projects with demanding schedules and tight budgets, and has represented clients in difficult approval processes and has delivered exceptional architecture with strong technical abilities and superior people management skills, providing excellent services and client satisfactions throughout his career.
Archibald has also been active in the mentoring younger professionals, he was co-chaired the mentorship committee at the San Francisco chapter of the American Institute of Architect where he implemented a pilot group mentorship program that has been a model for other AIA chapters. For the past nine years, Archibald has also taught a seminar helping candidates pursuing licensure through the exam process, for these efforts he has been awarded the chapter's Presidential Commendation in 2006 and again in 2011.