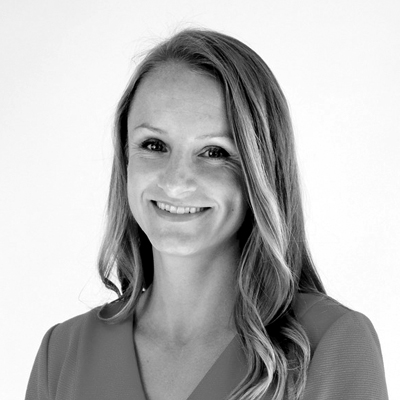 Amy Leedham
Faculty, School of Architecture
Amy Leedham believes that sustainability – environmental, social, and economical – should be a design parameter with equal importance to program, form, materiality etc. Her design sensibility is inherently connected with her technical knowledge about building science and she values the contribution of empirical data to design decisions. Amy's experience as both a designer and a sustainability specialist on multidisciplinary teams has reinforced her belief in the power of integrated collaborative design and she hopes to share this valuable experience with the next generation of architects. She chose a job that allows her to be both a designer and an environmental analyst because the feedback and knowledge gained from analyzing a design should be directly available and connected to the design progression and this can't happen effectively if the analysis occurs in a separate silo. As building codes become stricter, and the impacts of climate change become more visible, architects will have to be able to address energy, water and carbon in all of their projects and this requires greater exposure to these issues from the very beginning of their architecture education. Amy has focused her interests on conceptual stage energy modeling, holistic site assessment, and water conservation strategies.
Amy Leedham is an Associate at Atelier Ten, an environmental design consulting firm in San Francisco. As a registered architect, Amy combines her expertise in building physics and architecture to foster communication between the design team and technical consultants. Amy has successfully managed projects of all scales with a wide range of ambitious goals including net zero energy, zero water waste, occupant health and embodied carbon. Amy leads Atelier Ten's carbon practice and has greatly advanced the firm's approach and process to reduce the carbon impact of our projects. She is managing some of Atelier Ten's most ambitious projects. Her project work includes the UC Merced 2020 Project, the Candlestick Point Development, UCLA Geffen Hall, and the new San Mateo County Office Building.
Beyond Atelier Ten, Amy is a member of the AIA National 2030 working group that has enabled the collection of building energy data and identifies ways to facilitate more efficient buildings. She has taught sustainable design practices at the Academy of Art University in San Francisco and lectured at the Architectural Association in London.