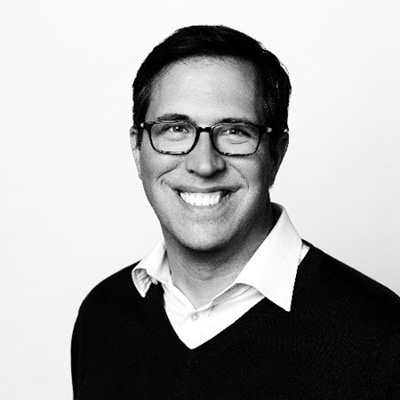 James Kraus
Faculty, School of Architecture
James Kraus is a Senior Project Designer, Freelance Architect, and Design Consultant.  James has wide-ranging experience in all scales of architecture and design from Master Planning to refined Interior and Industrial Design. He has documented success in integrating sustainable design and leading design teams on complex projects in the US and around the world.  He has an established passion and methodology in his work for seeking simple design solutions that integrate the complexities of sustainability, biology, and building physics to enhance the client experience and employ innovation.
James has worked for award-winning architecture firms including Skidmore Owings and Merrill and Grimshaw Architects in New York as well as senior leadership positions at HOK, MMoser and Heller Manus in San Francisco. His many roles have included Performance Design Specialist, Senior Project Designer, and Senior Project Architect. As a Performance Design Specialist, he led an analytical and digital design group formed to help integrate and guide the development of performative, environmental, and simulation tools in generating advanced geometry (and vise-versa). The group worked in close collaboration with architecture and digital design teams on all scales and typologies across SOM's global design studios to include urban design, hospitality, commercial office buildings, net-positive buildings, and net-zero urban master plans.
He has provided design leadership as Senior Project Designer and Senior Project Architect. As Senior Project Designer, He led the design work in all senses; ideation, project review, design advocacy, mentoring, design team development, and client attraction and retention. His collaborative approach design allows him to work efficiently with key consultants through all project phases including construction documentation and design-build partnerships to support intent.
Kraus earned a Bachelor of Architecture with a minor in Urban Policy from the Virginia Tech College of Architecture and Urban Studies and a Master of Arts in Sustainable Environmental Design from the Architectural Association School of Architecture in London (AA). He has been an invited Juror and lecturer at UC Berkeley, Pratt Institute, Rhode Island School of Design, Rensselaer Polytechnic Institute, and the Academy of Art University in San Francisco. He has lectured widely at conferences on the nexus of design and sustainability including the Living Building UnConference and the Technology Group lecture at the AIA Center for Architecture in New York City. James is currently licensed in Connecticut.