The Power of Design: Driving Change
Hosted by Harvard Alumni Group of SF
"We all know that many facilities and activities are shut down due to COVID-19. But that doesn't mean that designers, administrators and practitioners are not busy with exciting and relevant work. Join us to hear what 6 GSD Bay Area design professionals are working on during this very unique time. The presentations will be in a Pecha Kucha format consists of 20 slides x 20 seconds for each speaker. This fast, exciting format will provide the Harvard alumni, GSD alumni community, students and most recent GSD graduates, a perspective on the firm's work, stories, and ideas during the shelter-in-place and the firm's next steps and inspirations for the post-pandemic. There will be time for conversation and questions following the presentations."
Wednesday, September 30
5:00 – 6:30pm PST
Free Zoom Webinar
Speakers:

Mia Lehrer FASLA, MLA '79
Studio-MLA, President
Studio-MLA president and founder Mia Lehrer, FASLA has dedicated her four-decade career to improving quality of life through landscape. From the master planning of the Los Angeles River to the design of intimate plazas and gardens, she is internationally-recognized for creating places that inspire human connection, unite communities, and restore environmental balance.
https://www.linkedin.com/in/mia-lehrer-3843b69/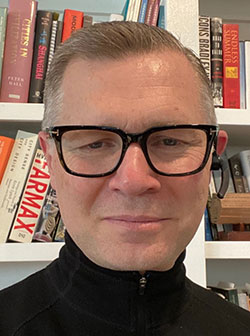 Richard Marshall, MAUD '95
Perkins and Will, Principal, International Strategy Director
Richard works at the intersection of business strategy, people and culture. He combines the design and delivery of buildings with the urban design and the master planning of new environments in the United States, Australia, Thailand, Malaysia, Singapore, The United Arab Emirates and China.
https://www.linkedin.com/in/richard-marshall-b124005/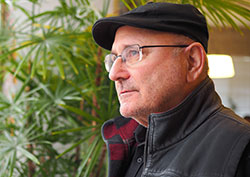 Michael Pyatok FAIA, March '67, LF 84
Pyatok Architecture + Urban Design, Principal
An architect and professor of architectural design for 50 years and since opening his office in 1984 in Oakland, California, he has designed over 40,000 units of housing for lower-income households, using participatory design methods to facilitate the involvement of a wide range of stakeholders. The mission of his firm is to bring housing justice to lower income communities through planning and designing new housing, neighborhood plans and community facilities.
https://www.linkedin.com/in/mike-pyatok-bb8bb211/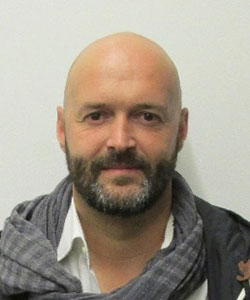 David del Villar
MDS '04, DDN '07
Atlassian, Global Head of Workplace Design
David is focused on the reinvention and development of intricate Workplace Design and its strategic business materialization. David has extensive international experience leading geographically dispersed teams to meet high-pressure deadlines and deliverables.
https://www.linkedin.com/in/david-del-villar-b921567/
Moderators: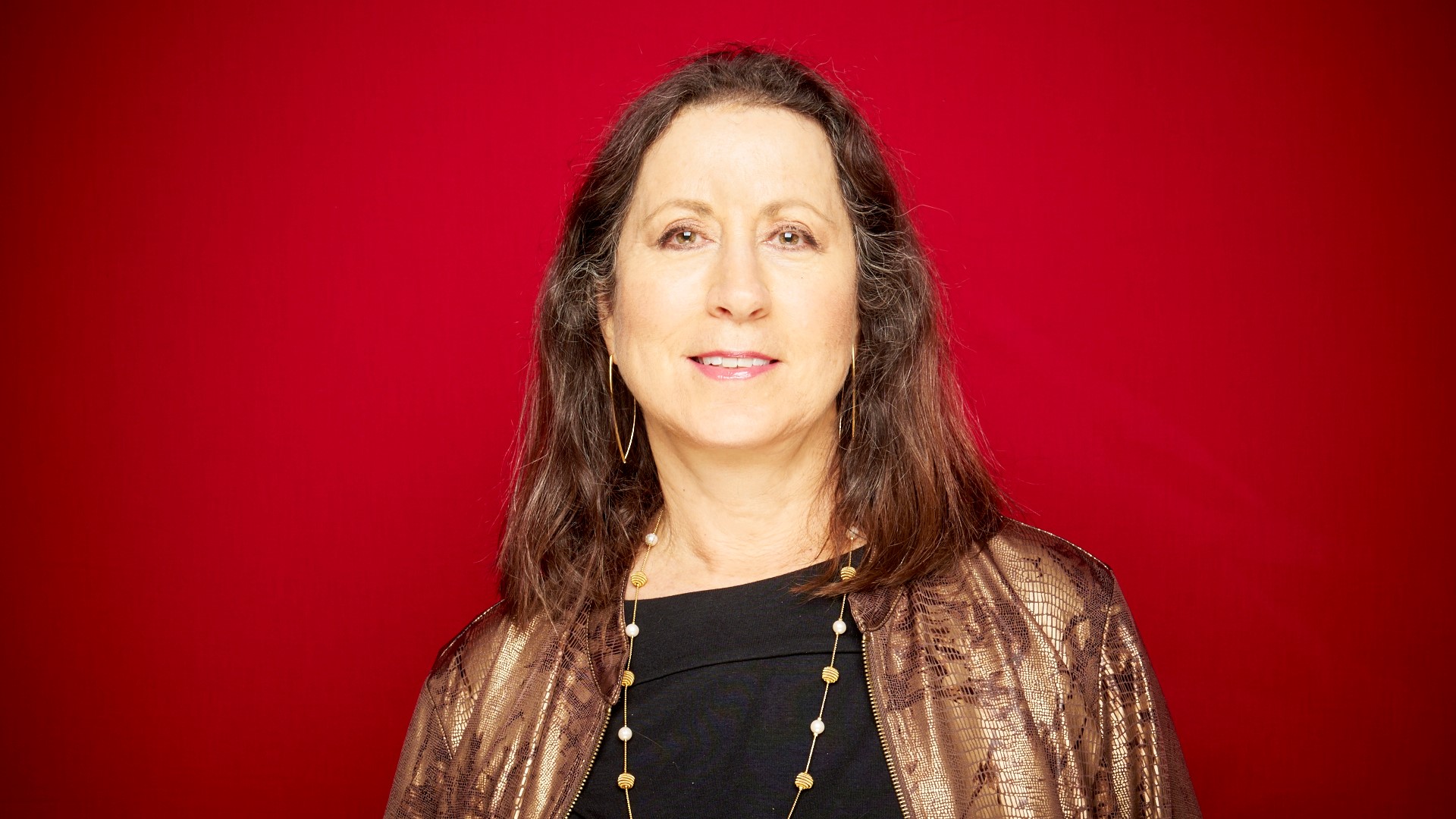 Cathy Deino Blake, FASLA, SAPM, LEED AP, MLA '77
Stanford University, Director of Campus Planning and Design
GSD Alumni Council
Cathy has been an active leader in the field of Landscape Architecture with a career spanning 40 years. For the past 20 years, she has been the Stanford University Landscape Architect and is the Director of Campus Planning and Design for one of the most prestigious institutions in the country, widely recognized for its spectacular beauty and landscape integrity.
https://www.linkedin.com/in/cathrine-deino-blake-6a49a6a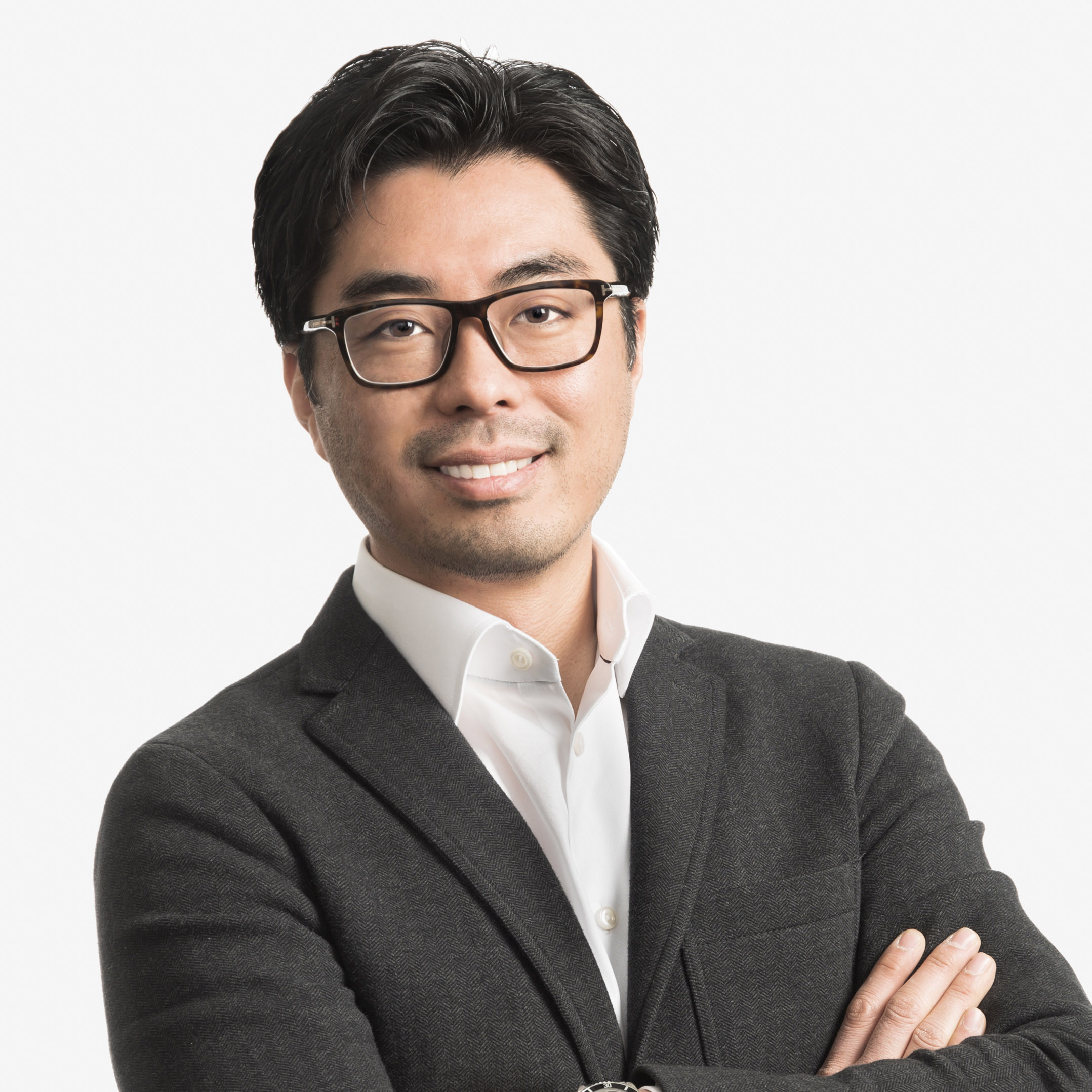 Riki Nishimura AIA, LEED AP, MAUD '03
Populous, Associate Principal
GSD Alumni Council
Riki is an Associate Principal at Populous, a global architectural design firm specializing in creating environments and venues that draw communities and people together. He is an architect and urban designer/strategist specializing in the future of cities with a focus on the psychology of spaces, repairing cities, future-proofing, and solving complex intertwined design issues through urban strategies.