AAU School of Architecture Ethics and Leadership Panel : Social Equity
Monday, November 9th, 2015 11:00am -12:30pm
601 Brannan Atrium Space
The event will be live-streamed and recorded at https://live4.academyart.edu/ethicsleadership/.
This semester's Ethics and Leadership Panel event will focus on creating social equity through architectural education and professional practice. Panelists will give brief introductions to their work and their careers, followed by a moderated panel discussion and ending with a Q&A from online and onsite students.
Moderator: Mimi Sullivan, AIA | Saida + Sullivan Design Partners
Executive Director,  AAU School Of Architecture
PANELISTS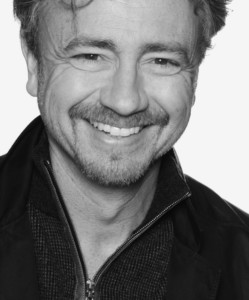 Mallory Scott Cusenbery, AIA, is the design principal at RossDrulisCusenbery Architecture, Inc., an architectural firm specializing in community, youth, justice and public safety projects. Based in the San Francisco Bay Area, his firm's public sector design work is represented in cities throughout the western United States and in Canada; many of these projects are designed using collaborative and participatory design processes. Mr. Cusenbery also serves as a writer, editor, and curator in the realm of design, assembling interdisciplinary exhibits, and writing on a wide range of architectural and urban design topics. He has received numerous design awards from private, editorial and governmental organizations in the United States and Canada. In 2009 he was appointed as a National Peer Professional for the U.S. General Services Administration (GSA) Design Excellence Program.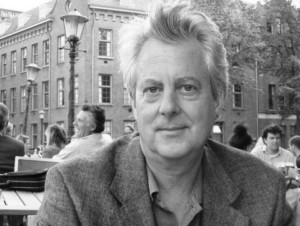 Jeff Oberdorfer FAIA, CDS is a LEED Fellow and former Executive Director of First Community Housing, a Public Benefit, Non-Profit Affordable Housing Developer in San Jose, CA. As Executive Director of FCH, Jeff built the firm into a nationally recognized pioneer in the development of sustainable, affordable housing. FCH's impressive record of architecturally significant, sustainable affordable housing in the Silicon Valley has been recognized through multiple local, state and national awards, including an AIA/COTE 2009 Top Green Projects Award, an AIA National Housing Award, an AIA California Chapter "Community Housing Honor Assistance Award"​, Boston Society of Architects John M. Clancy Award for Socially Responsible Housing, a USGBC "Super Heroes"​ Award and the State of California GEELA Award for Sustainability. As Executive Director at FCH Jeff developed the first "set-aside" in California for Developmentally Disabled tenants–which is now a core value in all FCH developments.
Jeff has served as a juror on the national AIA/HUD Housing Awards and on the Cradle to Cradle International Ideas competition. Jeff is a frequent speaker at national conferences on Housing, Sustainability and integrating special needs populations. Jeff is a member of the SPUR San Jose Policy Board and Housing Advisory Committee. This past year, Jeff served on the USGBC LEED Fellows Selection Committee.