The School of Architecture
Fall 2019 Ethics and Leadership Panel: Monday November 18th 11:00 AM -12:30 PM Brannan Atrium
The School of Architecture Fall 2019 Ethics and Leadership Panel brings the Design Team from the Lighthouse for the Blind to 601 Brannan to share their experience with our students and faculty. Chris Downey from Architecture for the Blind, Katy Hawkins from Mark Cavegnaro Associates, Shane Myrbeck, Arup Engineers and Naomi Rosenberg from Lighthouse for the Blind will be presenting this architectural design project which incorporated unique technologies to convey the design process to seeing and non-seeing clients, while developing designed spaces that respond to the needs of visually-impaired visitors and staff. Chris Downey has been on 60 Minutes, NPR, Ted Talks and many other platforms advocating for better design for people with visual impairments. As an architect who lost his sight suddenly mid-career he has shared his disability experience and design expertise to both expand awareness and improve the experience of the built environment. Project architect, Katy Hawkins has degrees in both architecture and structural engineering and experience with non-profit institutions. Naomi Rosenberg is trained as an architect and now Senior Designer working for Lighthouse for the Blind creating tactile graphics and accessible media MAD Lab (Media and Accessible Design Laboratory) for many stakeholders in education, the State Parks system, Apple Campus and beyond. Shane Myrbeck from Arup brought his acoustical design background integrating music and sound engineering. Arup used their amazing Sound Lab to model the acoustical experience of the project while it was in design. There is so much territory to cover in this fascinating panel and we look forward to what they have to share!
Live Stream Link: https://youtu.be/s6d3RTiLRxo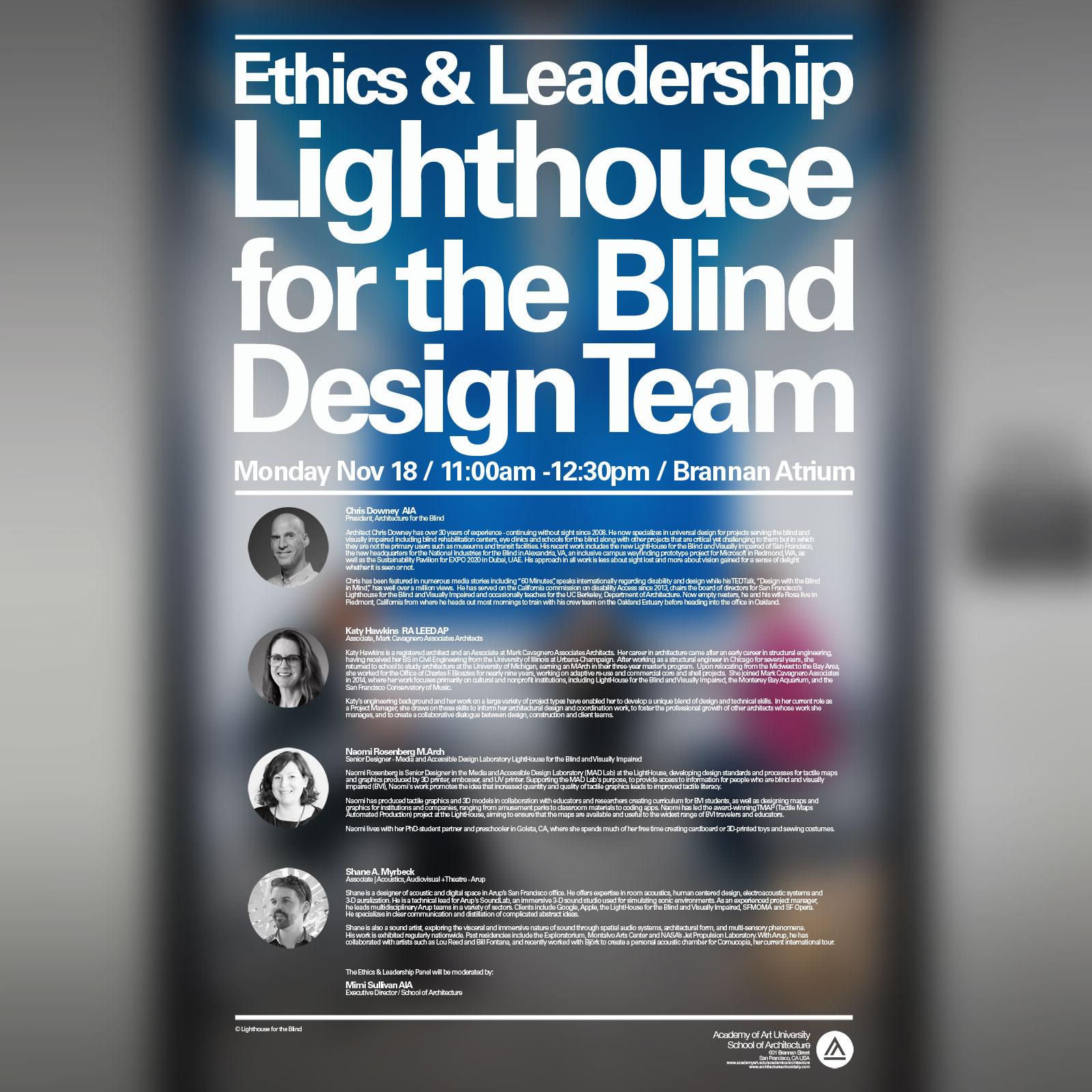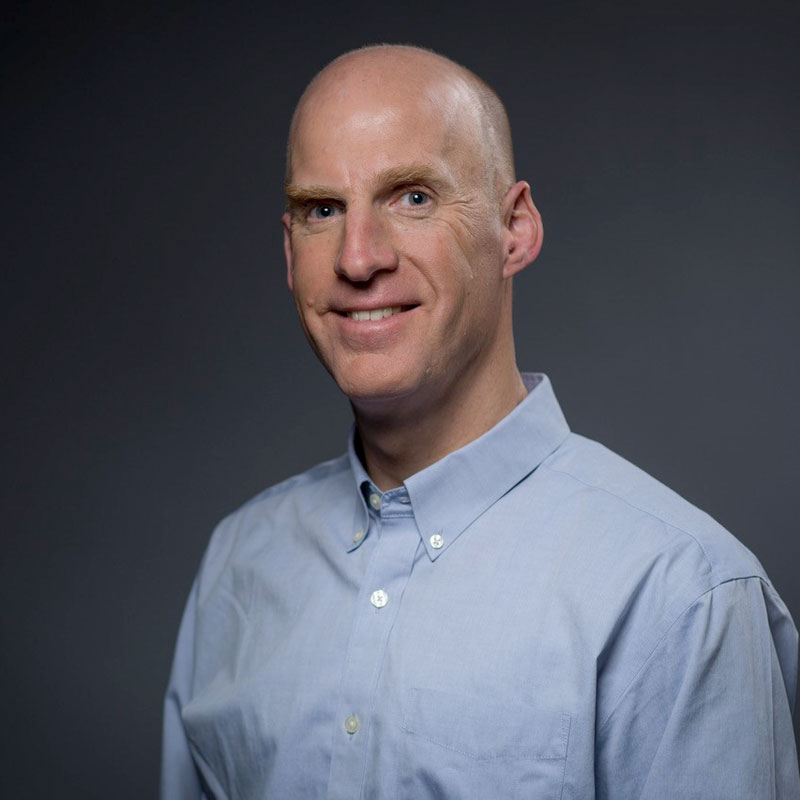 Chris Downey, AIA
President, Architecture for the Blind
Architect Chris Downey has over 30 years of experience – continuing without sight since 2008. He now specializes in universal design for projects serving the blind and visually impaired including blind rehabilitation centers, eye clinics and schools for the blind along with other projects that are critical yet challenging to them but in which they are not the primary users such as museums and transit facilities. His recent work includes the new LightHouse for the Blind and Visually Impaired of San Francisco, the new headquarters for the National Industries for the Blind in Alexandria, VA, an inclusive campus wayfinding prototype project for Microsoft in Redmond, WA, as well as the Sustainability Pavilion for EXPO 2020 in Dubai, UAE. His approach in all work is less about sight lost and more about vision gained for a sense of delight whether it is seen or not.
Chris has been featured in numerous media stories including "60 Minutes", speaks internationally regarding disability and design while his TED Talk, "Design with the Blind in Mind", has well over a million views. He has served on the California commission on disability Access since 2013, chairs the board of directors for San Francisco's Lighthouse for the Blind and Visually Impaired and occasionally teaches for the UC Berkeley, Department of Architecture. Now empty nesters, he and his wife Rosa live in Piedmont, California from where he heads out most mornings to train with his crew team on the Oakland Estuary before heading into the office in Oakland.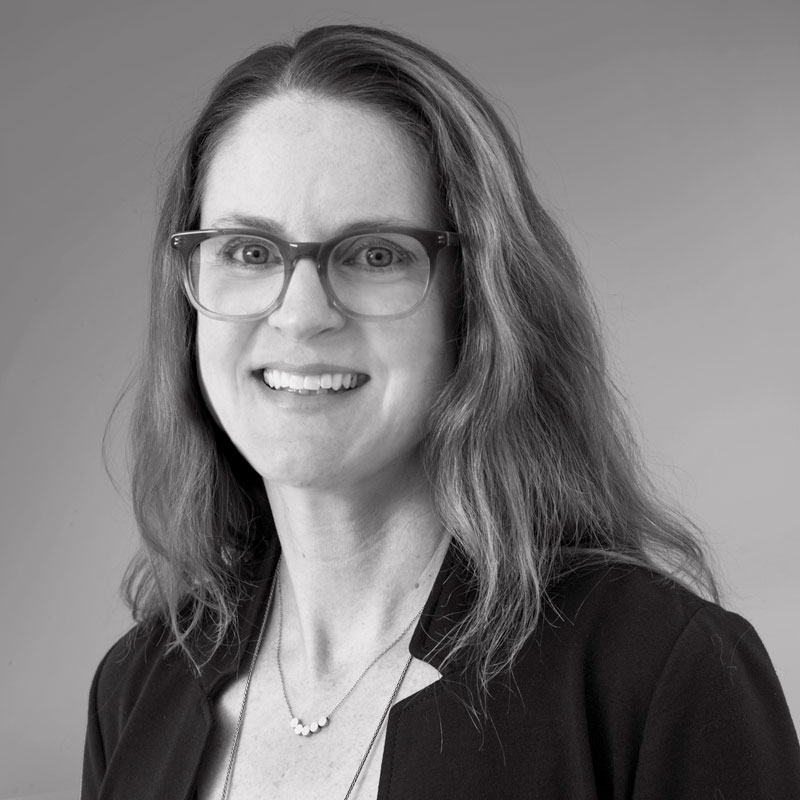 Katy Hawkins, RA
Associate, Mark Cavagnero Associates Architects
Katy Hawkins is a registered architect and an Associate at Mark Cavagnero Associates Architects.  Her career in architecture came after an early career in structural engineering, having received her BS in Civil Engineering from the University of Illinois at Urbana-Champaign.  After working as a structural engineer in Chicago for several years, she returned to school to study architecture at the University of Michigan, earning an MArch in their three-year master's program.  Upon relocating from the Midwest to the Bay Area, she worked for the Office of Charles F. Bloszies for nearly nine years, working on adaptive re-use and commercial core and shell projects.  She joined Mark Cavagnero Associates in 2014, where her work focuses primarily on cultural and nonprofit institutions, including LightHouse for the Blind and Visually Impaired, the Monterey Bay Aquarium, and the San Francisco Conservatory of Music.
Katy's engineering background and her work on a large variety of project types have enabled her to develop a unique blend of design and technical skills.  In her current role as a Project Manager, she draws on these skills to inform her architectural design and coordination work, to foster the professional growth of other architects whose work she manages, and to create a collaborative dialogue between design, construction and client teams.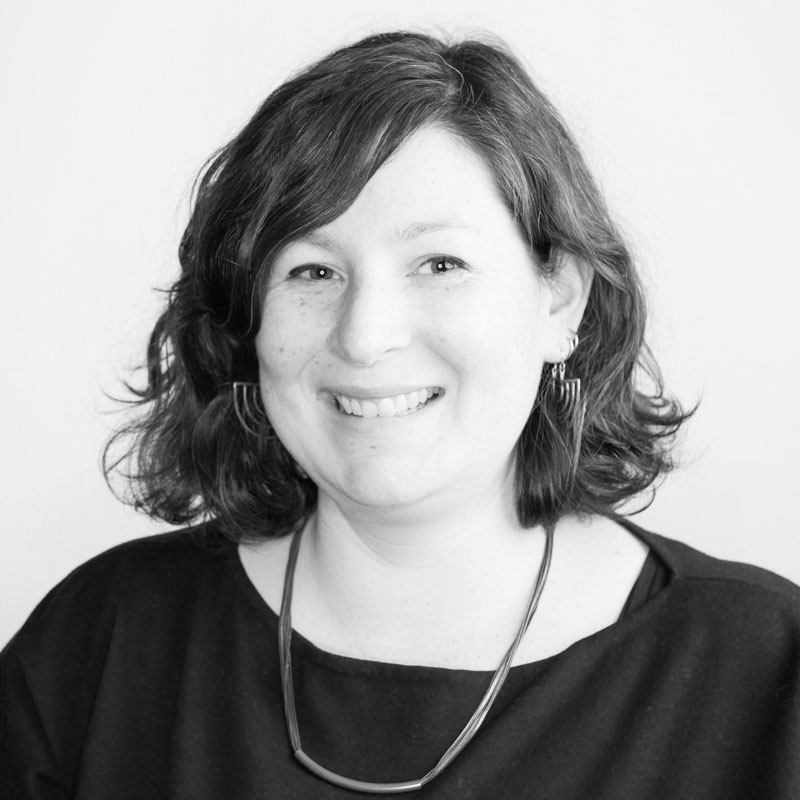 Naomi Rosenberg, M.Arch
Senior Designer
Media and Accessible Design Laboratory, LightHouse for the Blind and Visually Impaired
Naomi Rosenberg is Senior Designer in the Media and Accessible Design Laboratory (MAD Lab) at the LightHouse, developing design standards and processes for tactile maps and graphics produced by 3D printer, embosser, and UV printer.
Supporting the MAD Lab's purpose, to provide access to information for people who are blind and visually impaired (BVI), Naomi's work promotes the idea that increased quantity and quality of tactile graphics leads to improved tactile literacy.
Naomi has produced tactile graphics and 3D models in collaboration with educators and researchers creating curriculum for BVI students, as well as designing maps and graphics for institutions and companies, ranging from amusement parks to classroom materials to coding apps. Naomi has led the award-winning TMAP (Tactile Maps Automated Production) project at the LightHouse, aiming to ensure that the maps are available and useful to the widest range of BVI travelers and educators.
Naomi lives with her PhD-student partner and preschooler in Goleta, CA, where she spends much of her free time creating cardboard or 3D-printed toys and sewing costumes.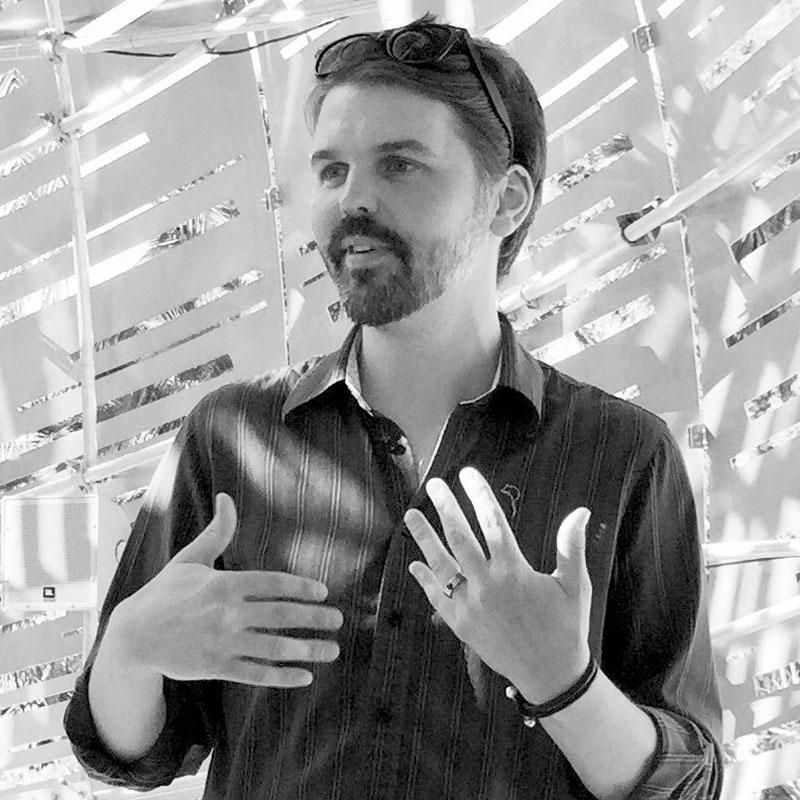 Shane A. Myrbeck
Associate | Acoustics, Audiovisual + Theatre
Arup
Shane is a designer of acoustic and digital space in Arup's San Francisco office. He offers expertise in room acoustics, human centered design, electroacoustic systems and 3-D auralization. He is a technical lead for Arup's SoundLab, an immersive 3-D sound studio used for simulating sonic environments. As an experienced project manager, he leads multidisciplinary Arup teams in a variety of sectors. Clients include Google, Apple, the LightHouse for the Blind and Visually Impaired, SFMOMA and SF Opera. He specializes in clear communication and distillation of complicated abstract ideas.
Shane is also a sound artist, exploring the visceral and immersive nature of sound through spatial audio systems, architectural form, and multi-sensory phenomena. His work is exhibited regularly nationwide. Past residencies include the Exploratorium, Montalvo Arts Center and NASA's Jet Propulsion Laboratory. With Arup, he has collaborated with artists such as Lou Reed and Bill Fontana, and recently worked with Björk to create a personal acoustic chamber for Cornucopia, her current international tour.