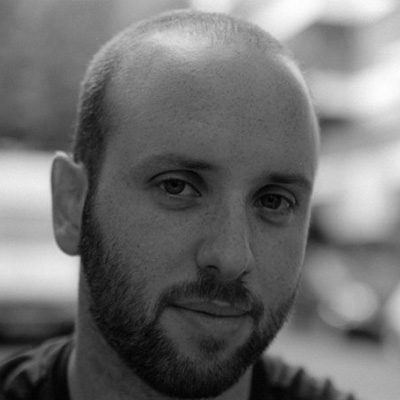 Doron Serban
Emerging Technology Coordinator, School of Architecture
Doron Serban is the Emerging Technology Coordinator for the Undergraduate and the Graduate programs. He coordinates the digital curriculum, teaches a design studio focused on homelessness and social equity and seminars in 2D/3D media, color theory, fabrication, and storytelling. His research focuses on how the transdisciplinary role of visualization in architecture can reshape the boundaries between logical and intuitive decision processes.
Besides teaching, Doron Serban is a designer working in the Bay Area. He is one of the three founding principals of the architecture firm Studio Sideproject. Doron's professional work navigates building design, design competitions, photography, cinematography, motion design, branding, and architectural visualization. Outside of architecture, he is a co-owner and coach of CoCo CrossFit in Concord, CA.
Born in Tel Aviv, Doron grew up in Switzerland before moving permanently to the United States in 1987. In his personal practice, he is in year 6 of a 10-year daily doodle project, consisting of creating a new work of art every day, ranging from renderings, to drawings, installations and music compositions. He received his graduate degree in architecture from Syracuse University's School of Architecture and his undergraduate degree in music from the University of California, Riverside.