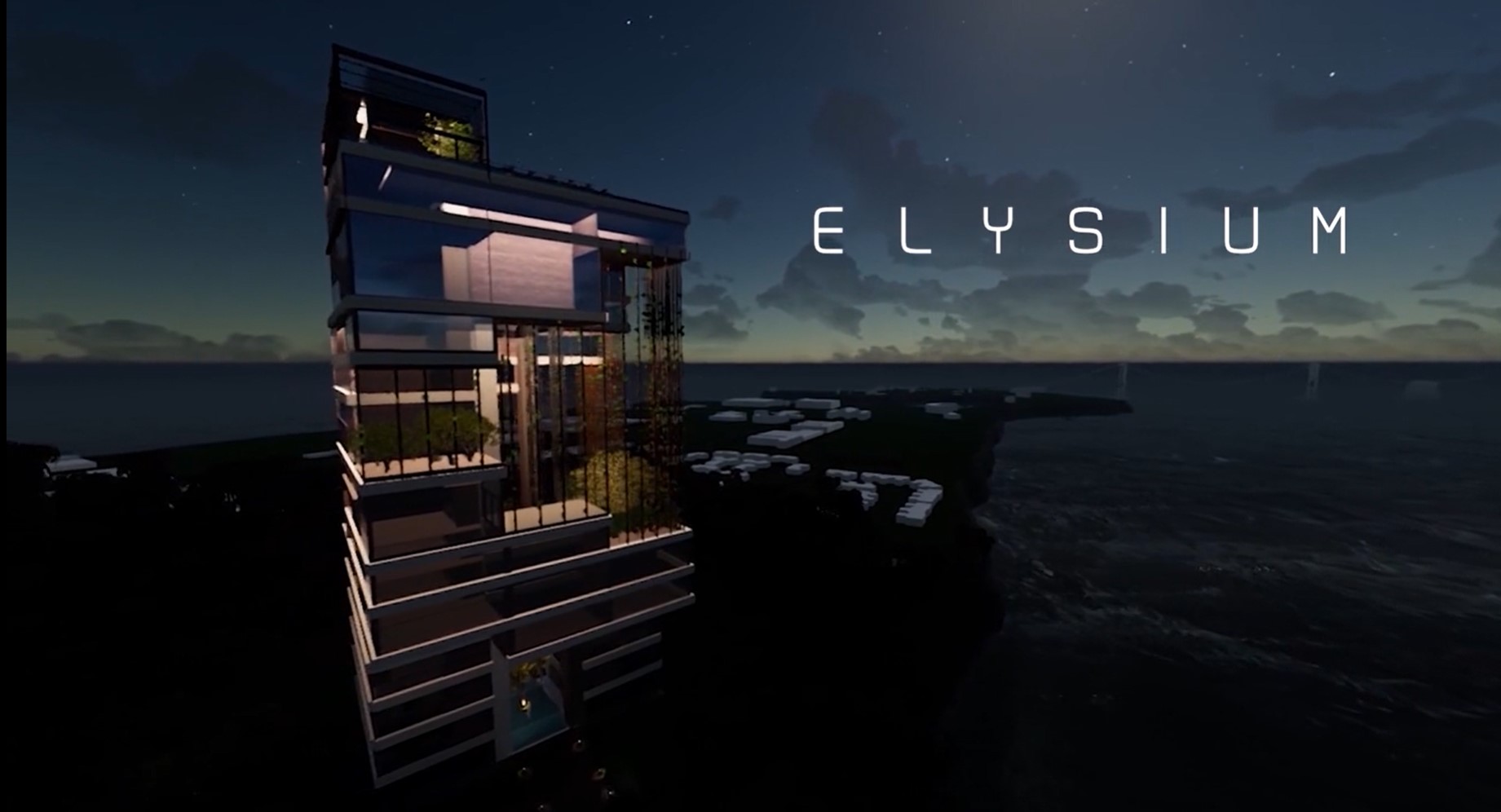 The School of Industrial Design is looking for ARH student collaborators on an exciting new venture. They have been invited to design the branding for a new car company created from the merging of Fiat Chrysler and PSA Peugeot. This is a well-funded design project with corporate sponsorship and offered as a course taught by the team at Industrial Design with a proven record of success.
If interested, please email Antonio Borja, Director of Industrial Design, at ABorja@academyart.edu
In the meanwhile take a look at what Antonio has done for Audi in past semesters with students from different departments including Web New Media and Interior Architecture & Design on the Spring Show website.
View a video created for Audi here.
ARH students can participate in this interdisciplinary design project as an elective class. Please talk to your ARH department directors and advisors to see if you have room to take an elective class.