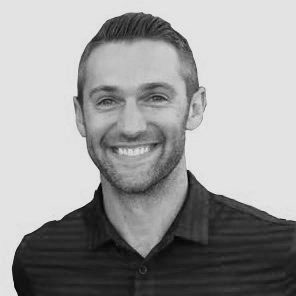 Braden Engel
History & Theory Coordinator, School of Architecture
Braden Engel, PhD, is the History + Theory Coordinator for both Undergraduate and Graduate programs. He has taught internationally – at the Architectural Association, London, the University of Greenwich, London, and he was a Senior Lecturer in Architecture at California College of the Arts, Lecturer in Architecture at UC Santa Cruz and at the University of California Berkeley before joining Academy of Art University.
Braden received an M.A. in Histories & Theories of Architecture from the Architectural Association, London, and an M.Arch. and a B.S. in Philosophy from North Dakota State University. His written work has been published in the United States and abroad, including The Journal of Architecture (RIBA), Planning Perspectives, AA Files, and PLAT. Braden's PhD focused on the teaching methods that made historian and critic Colin Rowe a successful educator, and his current research investigates mythological episodes of architectural creation and their productive participation with the absurd.
LA 123 Design Philosophy: Aesthetics, Logic, and Ethics
LA 219 Histories of Architecture
LA 319 History of Architecture: Modernity
LA 429 Architecture Theory
ARH 529 From Theory to Practice
ARH 641 Architectural History: Modernism and its Global Impact